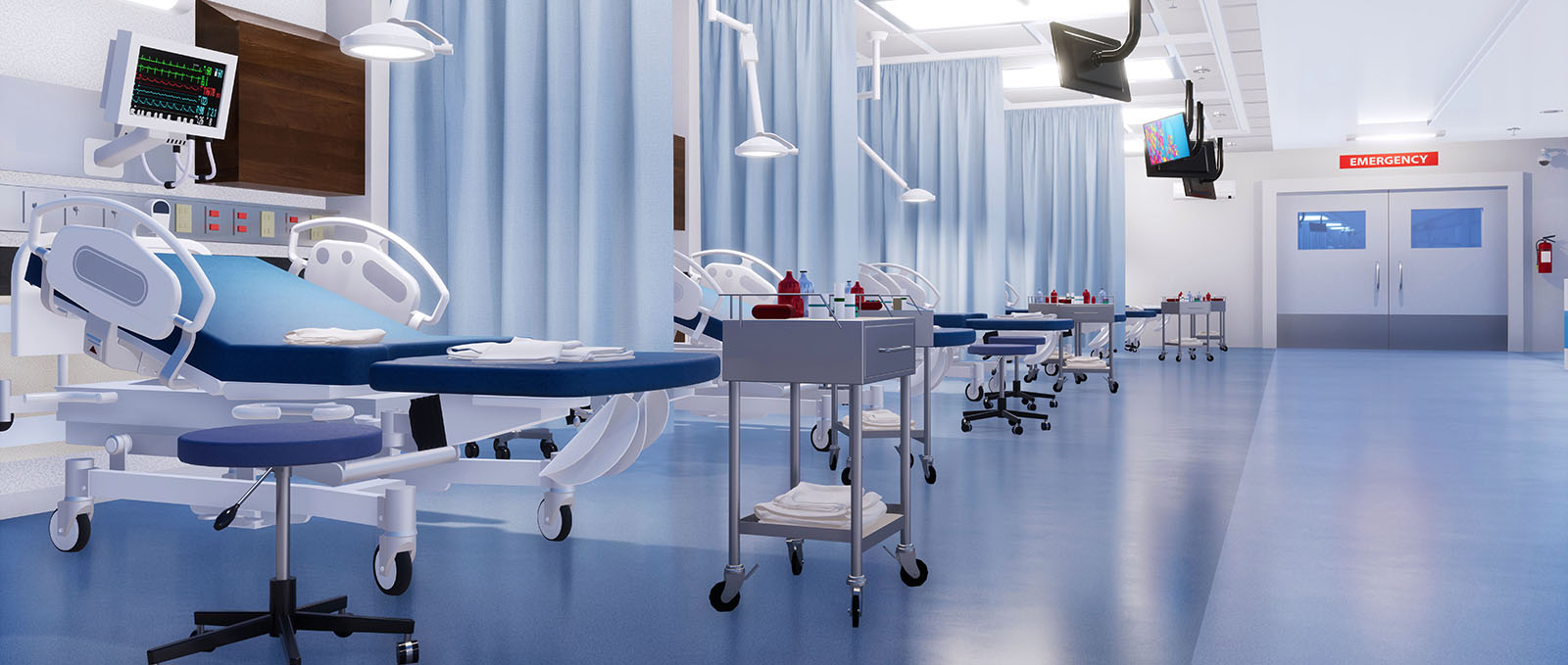 Officers & Committees
The MISSION of this association shall be to further the member's education, raise the standard of healthcare facilities management and to act as a resource to assist the facilities manager in their problem solving.
Our membership is here to assist members and friends of the society alike, any way we can. We always learn from each other by posing your questions and problems. So, do not hesitate to contact any of the officers, committees or members. If we do not have the answer, we usually point you in the right direction.
EXECUTIVE BOARD
President: Tom Sparling, CHFM, CHSP
Director of Facilities Management
Coordinated Health – Lehigh Valley Health Network
3435 Winchester Rd.
Allentown, PA 18104
Office: 484.273.4269
Cell: 484.357.2495
E-Mail:
president@hfmsnj.org
---
Treasurer: Cindi Vasta
Vice President of Sales
Pearl Street LED Lighting Systems
Mobile: 908-297-2627
Office: 908.923.4150 x107
E-Mail: treasurer@hfmsnj.org
President-Elect: Donna Terzano, AIA, NCARB, LEED AP
Project Manager | Facilities Management, Design & Construction
Office: Community Medical Center, Facilities Mgmt Floor 04
99 Highway 37 West, Toms River, NJ 08755
RWJBarnabas Health
PH: 862.210.5294
E-Mail:
donna.terzano@rwjbh.org
---
Secretary: Lyndsay Schnell-Lusardi
Senior Director of Sales
Phoenix Medical Construction
681 Chestnut Street, Union, NJ 07083
Cell: 908-917-4077
E-Mail: secretary@hfmsnj.org

---
TRUSTEES
Past president
William Kelly
Ph: 732-381-4200
Past president
Gary Giovinazzo CHFM, CHEP, CHSP, SASHE
718 801-0713
Past president
Mike DePadova, NJLMP, BSME, MHA, CHFM
732-266-4133
Past president
John DiGirolomo, MBA, FASHE, CHFM, CHSP, CHEP
718-960-9441
---
COMMITTEES
Advocacy Chairman & ASHE Advocacy Liaison
Tricia L. Romano, P.E., 609-397-4106
Audit and Nominating Committee
Henry K. Schuurman, CHSP, CHC, CHFM, & SASHE
Education
Tom Sparling
Membership/Registrar
Chair: Diana Barsoum, 908-964-8390 ext. 145
Co-chair: Bob Morrison, MBA, ASD, WRT, 908-377-7904
Newsletter
Dawn Johnson, 973-295-8835
Sergeant-at-Arms
Mike Olesinski
---
COORDINATORS
Ad Journal
Chair: Donna Terzano, AIA, NCARB, LEED AP, 862-210-5294
Co-Chair: Dana Reynolds, 908-319-1006
Trade Show
Chair: Matt Mokracek
Co-Chair: Remika Sharma
Golf Outing
Chair: Leo DiFonzo, 732-713-3486
Co-Chair: Darren Siker, 973-202-5397
Public Relations
Chair: Diana Barsoum, 908-964-8390
Social Justice
Frank Keller, 973-605-8181
Website
Caroline Polhemus, 973-941-2473
Holiday Party
Janna Cohen, 800-253-2908, X- 450