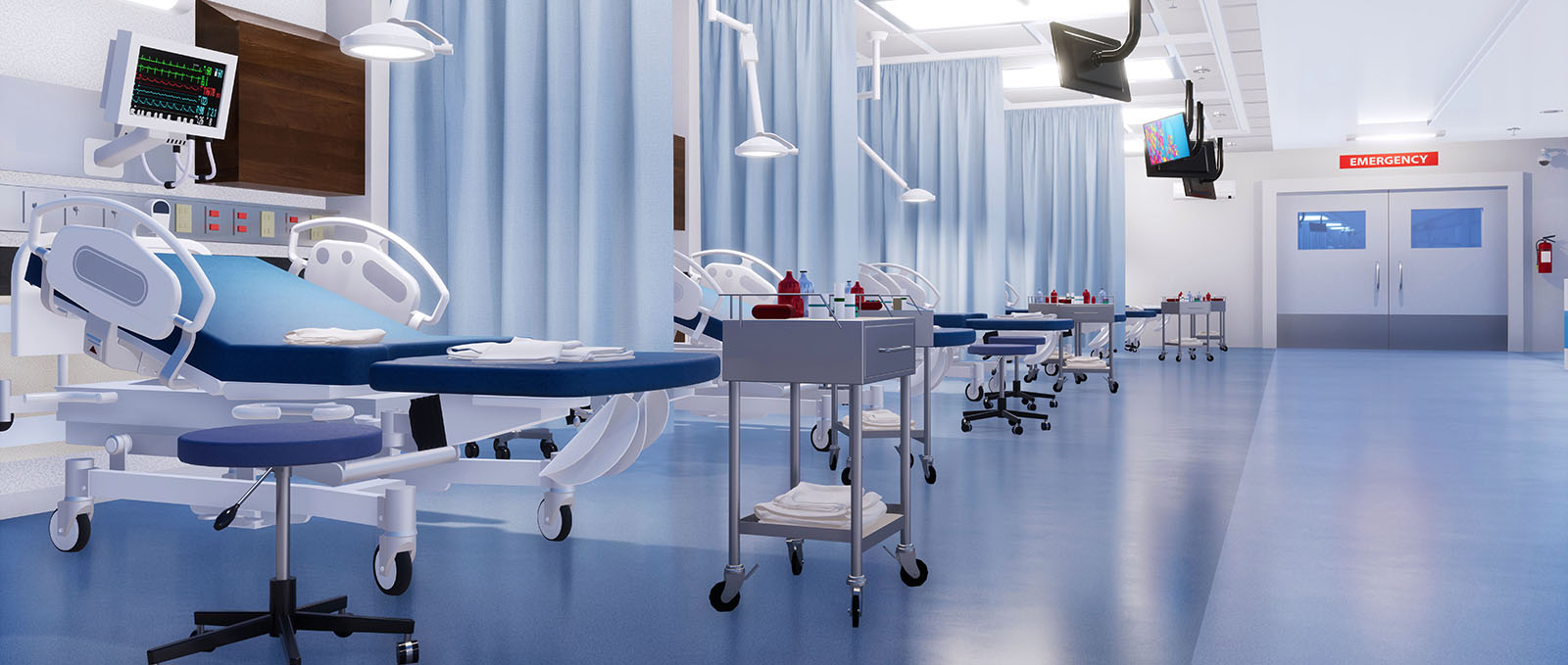 Advocacy
The Advocacy committee solicits members input on issues for advocacy action. If you are aware of local, State, Federal or any authority having jurisdiction regulation, or proposal that in you view would impose unwarranted interference in facility management, unreasonable costs, or duplicate existing rules, please contact the Advocacy Committee with the particulars.
Items are listed in reverse chronological order based on when received and/or the deadline date for responses.
Below are links to responses and comments from previous advocacy efforts:
---
NJDEP Air Permits
…It cannot be renewed automatically…
GP-017A for Boiler(s) and/or Heater(s) each less than 5 MMBtu/hour
GP-018A for Boiler(s) and/or Heater(s) each greater than or equal to 5 MMBtu/hour and less than 10 MMBTU/hour
These General Permits are replacing the current General Permits GP-017 and GP-018. If you currently have either of these permits, the NJDEP will automatically terminate the permit upon expiration. It cannot be renewed automatically. You will need to submit a permit application to obtain the new version of these permits, GP-017A and GP-018A. This application needs to be completed and submitted through the NJDEP online website.
Also, just a reminder that any old GP-005 permits for emergency generators should have been revised to the GP-005A for diesel generators and GP-005B for natural gas generators, since they automatically terminate as well. Those revised permits were released in 2014/2015.
To view the requirements of any General Permit, go to http://www.state.nj.us/dep/aqpp/gp.html. To register for an available General Permit, click on the Online Application hyperlink under the General Permit and follow the directions.
---
Amended Rule for Underground Storage Tanks
Download the flyer with more information.
Download Rule N.J.A.C. 7:14B, Underground Storage Tanks, Amended January 16, 2018.
Register for NJDEP UST A/B Operator Training Class, Rutgers.
---
Energy to Care ASHE Chapter Challenge
To participate in Energy Star Portfolio Manager/ASHE Energy-to-Care/ASHE E2C Chapter Challenge, please contact Mark Dougherty at m.dougherty2@att.net.
---
CMS adapts the 2012 edition of the Life Safety Code
Click here to download the document.
---
Joint Interim Guidance
HVAC in the Operating Room and Sterile Processing Department
Click here to download the document.
---
ASHE recommends you Register all WMTS Devices
Create a current Inventory of your WMTS system and devices
Make sure all devices are registered with ASHE's technical partner Comsearch (visit www.wmtssearch.com or call 703-726-5711)
Contact dwoodin@aha.org if you have any questions
More information on this issue is available at www.ashe.org/wmts.
---
More on Emergency Generators
Click here for more info on emergency generators.